Improving Your
Quality of Life
Extraordinary Care. Every Patient. Every Time.
Trust Worthy
I take the time to listen to your concerns so we can develop treatment goals and intervention strategies that are both relevant and achievable.
Experienced
Dr. Denise Testa has been providing superior hearing healthcare services to North Canton for more than 25 years.
Professional
We make sure our staff is trained with one thing in mind.  Making sure your visit is as pleasant, informative and stress free as possible.
Hearing Evaluations for All Ages
A hearing test provides an evaluation of the sensitivity of a person's sense of hearing.  An evaluation of your hearing may include listening to pure tone beeping sounds and or a series of words.  In some cases, we may use equipment that is designed to tell us how well sound travels through the middle ear space.
Hearing Protection
Protect the hearing you have. We offer a wide range of over the counter and custom devices designed to protect your hearing under even the most trying circumstances
Online Hearing Screening
How is Your Hearing?
This quick online hearing screening will help you determine if you could benefit from a professional hearing test.
Hearing Aids
Finding Your Perfect Fit
The hearing aid that will work best for you depends on the type and severity of your hearing loss. If you have a hearing loss in both of your ears, two hearing aids are generally recommended because two aids provide a more natural signal to the brain, better understand speech and allow you to locate where the sound is coming from.
Since you will want to wear your hearing aid regularly, your audiologist will help you to select a hearing aid that best suits your needs and lifestyle and are convenient and easy for you to use.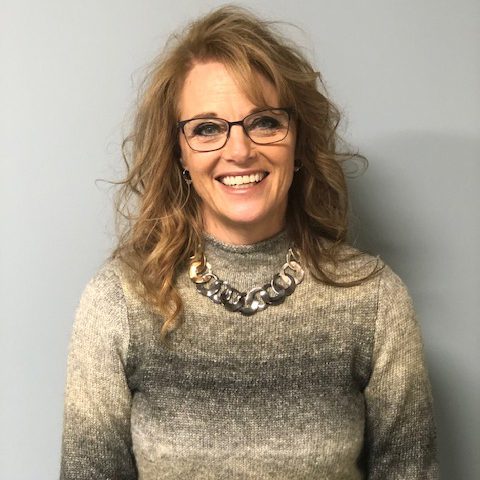 Meet Dr. Testa
Dr. Testa's favorite aspect of audiology is the ability to work with new patients each day and having the opportunity to make a difference in their world. She specializes in adult testing, rehabilitation counseling and hearing aid fittings. Every day is a unique challenge, and a place to learn something new. She loves that she can impact a patient's life and their families too with better hearing through treatment and counseling.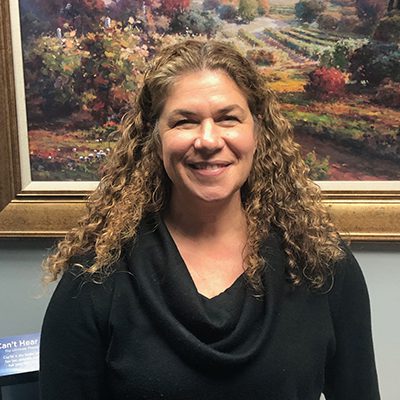 Meet Dr. Yoder
Amy has a passion for helping her patients improve their quality of life with better hearing and speech understanding. She takes the time to know each patient in order to best equip them with the proper amplification to meet their listening needs.
Get In Touch
We'd love to set up a consultation for you or answer any questions you may have.
Kent Stark South
Professional Building
6231 Frank Ave. NW
North Canton, OH 44720
Hours
8:30am - 5:00pm M-TH
8:30am - 12:00pm F